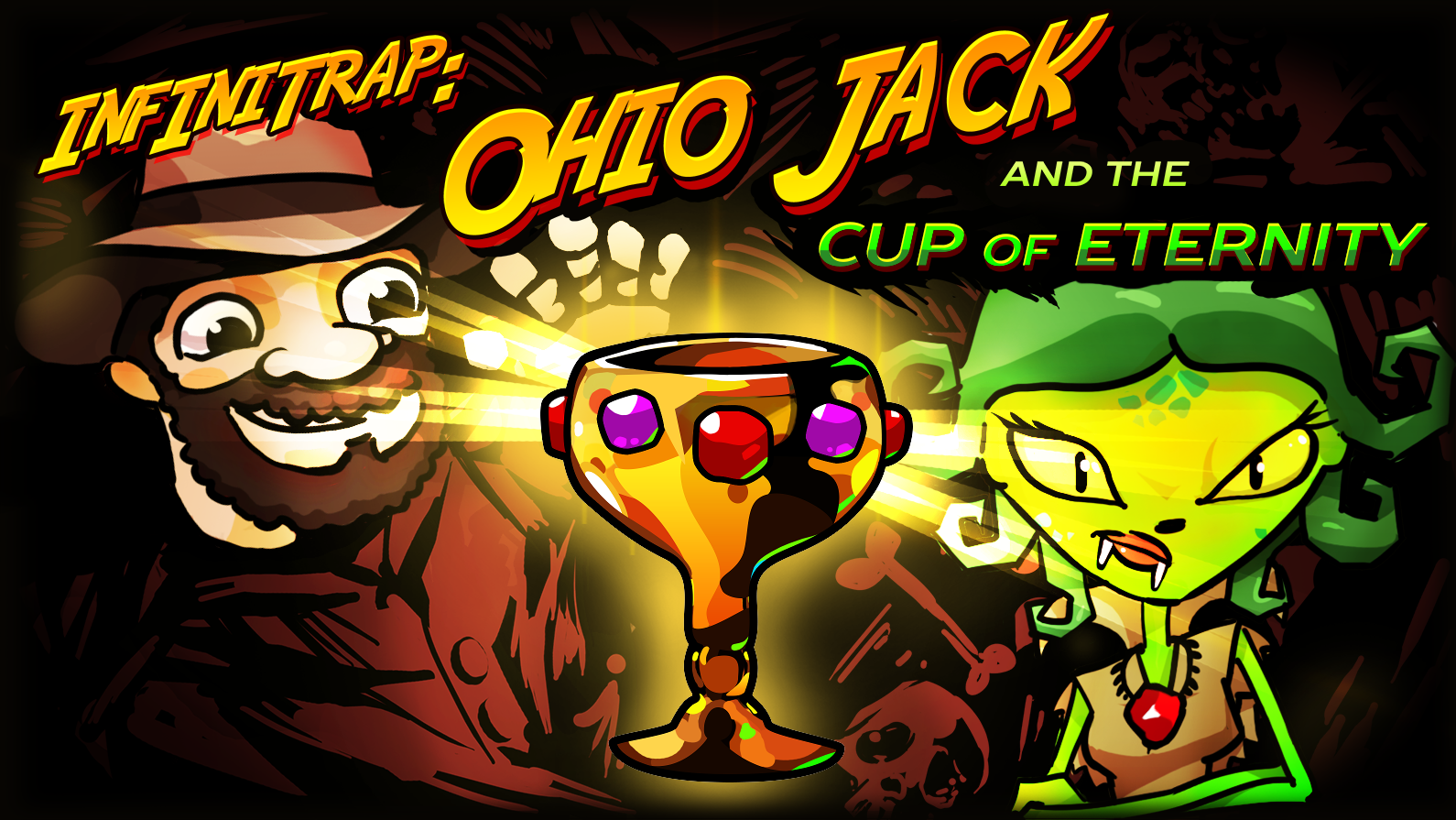 InfiniTrap: Classic Edition
Infinitrap Rehamstered : BETA TESTERS NEEDED
---
In the past 2 years, we worked on a sequel of Infinitrap, officially called INFINITRAP REHAMSTERED.
The game is mostly complete and we are searching people who want to beta-test it and help us make it a better game.
Please visit https://www.shadebob.org and fill the form to sign for beta-testing.

Get InfiniTrap: Classic Edition